Yeah so I got a little bored and made these for my new ipod touch (still waiting for my iphone!!). You can also view more of my wallpapers on
sciphone.net
under the username
starbuck208
.
...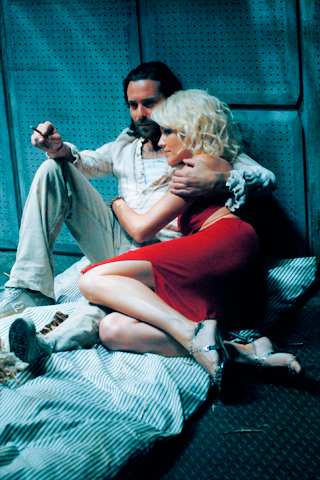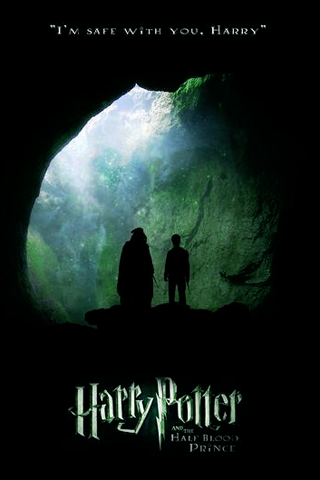 Credit isn't necessary just enjoy =)
For those that have a touch and don't know how to install wallpapers
1. Save wallpaper.
2. Download the wallpaper into a photo folder on your computer. (Such as iPhoto)

3. Name your folder something like "Alexandra's Wallpapers"
4. Connect your iPhone / iPod Touch.
5. Open up iTunes and Sync the folder with your wallpaper to your iPhone / iPod Touch.
6. After your wallpaper is synced, go into the settings > wallpaper and apply your wallpaper.